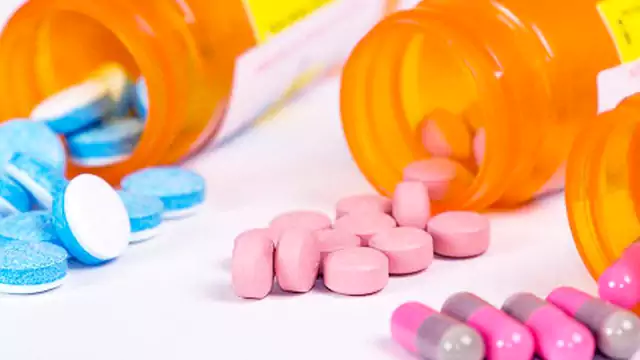 Special Deals At – Westgate Family Pharmacy
Free Diabetic Blood Glucose Monitoring Machine
Lowest Prices on three full lines of vitamins
Fun Pharmacy Facts
Agatha Christie was a pharmacy technician and used her experiences as inspiration for her mysteries.
Agatha Christie was not a formally trained pharmacologist, but she learned a lot about medicine as a volunteer nurse during World War I and again in World War II. She trained on the job and passed an exam to become today's equivalent of an assistant pharmacist during the first World War. Special poison was the weapon of choice in many of her books, and her experience tending to soldiers and witnessing countless worst-case scenarios gave her a lot to draw from in her writing career.
The most expensive drug costs more than $70,000.
Myalept, a drug meant to treat a rare orphan disease, costs $71,306….sorry no specials. It is used to treat a very rare condition called generalized lipodystrophy in which abnormal fat is distributed throughout the body. Myalept is the only drug available to treat this disease. People with the condition self-administer the drug once a day, using about 14 vials a month. Each vial costs about $5,000.