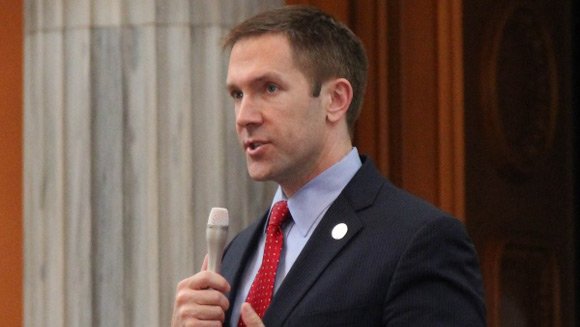 Ohio State Representative – Jim Butler
By Jason Hart | Ohio Watchdog
Jaw-dropping bills for routine medical care will be a thing of the past for Ohioans if a new state law works as intended.
The idea is simple: hospitals and doctors' offices will have to provide a cost estimate before any non-emergency procedure, so patients know the price up front instead of being surprised by an insurance company letter weeks later.
"What you typically see in a declaration of benefits 30 days after you get care, you're going to see before you get care so you can decide whether to go forward or not," State Rep. Jim Butler told Ohio Watchdog.
"It's so important for the patient to be able to make that decision for themselves, because the alternative is the government making the decision," he added.
Butler, an Oakwood Republican, sees price transparency as a critical ingredient to fighting "the unrelenting inflation of medical costs" without government rationing.
Insurance policies requiring co-pays for routine medical procedures give Ohioans an incentive to take more control of their care; price transparency could provide the information to make that possible.
Requiring price transparency will make Ohio's private insurance market function closer to the way an insurance market should, Butler said.
"If there's a catastrophic event you're covered, but for day-to-day stuff we really need to have skin in the game," he asserted.
To read this article in its entirety, click here
Category: Healthcare News